Eduka Suite is a tool designed for all types of schools, regardless of their location around the world. We already work with schools in more than 50 different countries, on all continents! However, there are particularities in each region of the world. Discover through this page the specificities that we offer to schools located on the European continent.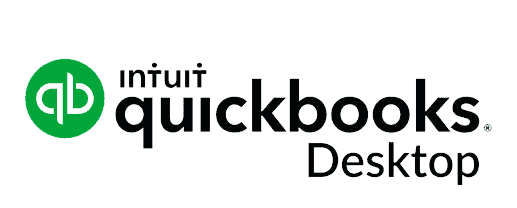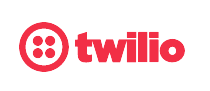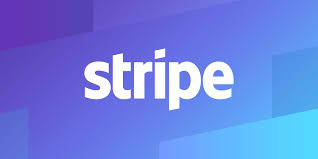 Components adapted to European countries
The list below is a non-exhaustive list, if you wish to obtain more information, do not hesitate to contact us. It is also possible to integrate new interfaces and interconnections according to your needs.
Online payment:

2C2P (Ukraine)
Alpha E-Commerce (Greece)
CyberSource/VISA
MPGS/Mastercard
Paypal
PayZen
Square
Stripe

Accounting:

AGE
ABSOFT (Serbia)
Fortnox (Sweden)
Gesall (Luxembourg)
MYOB
Proline (Norway)
Rewizor (Poland)
Quickbooks
SAGE

Direct debit:
Import/export banking:

Bankgiro Inbetalningar (Sweden)
Customizable formats
ISO 20022 (CAMT 053)

Government systems
Interconnected software:

CAS (SSO)
Factos
Itslearning
Neo/Open Digital Education
Pronote
TurboSelf
To go further…
Eduka is a system used internationally by many schools. We provide solutions to adapt our software to your country. However, if the functionalities you need do not yet exist in Eduka, do not hesitate to express your needs and we will do what is necessary to adapt our software offer to your school. Do not hesitate to contact us to talk about it, we will answer you as soon as possible.